Internet has made it possible to change the rules of the game in many areas . The classified , the world of small ads for sale , definitely has changed skin , offering solutions incredibly valuable for sellers & buyers but also for those who want to be seen from both categories .
Usato.it, our Classified website, is visited each month by more than 800.000 users .
Custom Audiences from the website visits, allows us to target your Ads to people who've visited specific categories like Automotive, Electronics or Fashion .
Watch out for some Usato.it partners : GO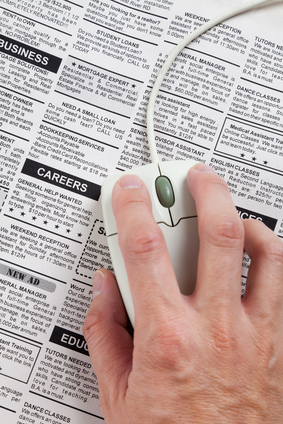 Native Ads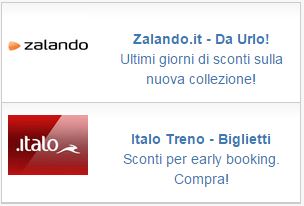 You can get visibility on Usato.it through Native text + image adspaces.
This solution allows to drive a message that is direct and integrated with user navigation .