The conversion of a user into a customer is a complex process . It depends not only by promonotional channel  but also by the navigation path .
Landing pages development , on site user behavior analysis, tracking systems, these are  key elements of performance marketing campaigns managed by us .
Through an extensive private network of vertical sites, extended buying Audiences in Real Time Ad Intend is able to deliver brand or ROI focused campaigns .
Here some examples of Performance Campaigns : GO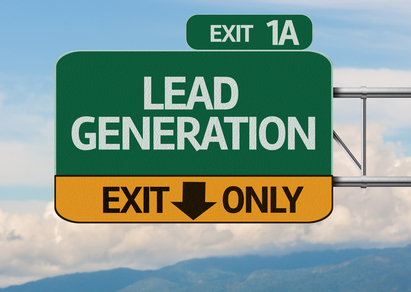 Ad Intend is a Certified Google Partner.
Our Adwords Certified Consultant actually manages campaigns on 5 languages covering bigger EU markets  .